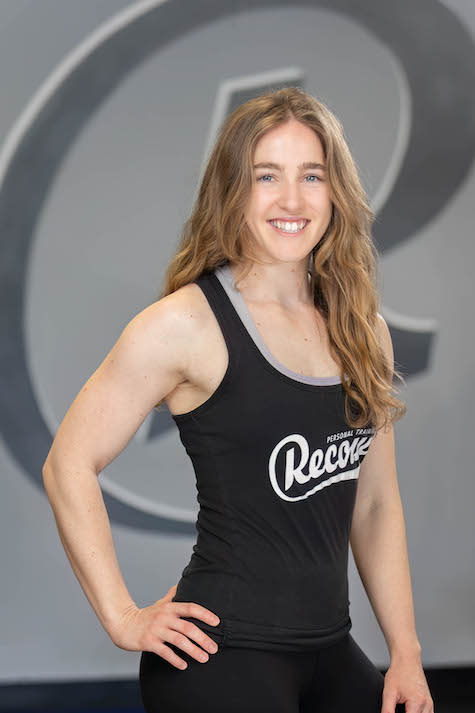 Dani Frankl
I have always been drawn to fitness. I had amazing role models growing up that taught me the benefits of strength training and nutrition. Through the guidance of my parents, coaches, friends, and mentors I continued down the path of my own health journey and found my way to working with Recoup where I obtained my NASM PT certification.
Primarily working with older clientele and dealing with common injuries, aches and pains, I pursued my studies in Pain Management and became certified as a specialist in the field. This has helped me to confidently design programs catered around each individual - because we are all so different and unique! I also obtained my CPR certification.
I am and will continue to submerge myself in learning new ways to be an excellent coach to our clients. Through workshops, certifications, seminars ... the sky's the limit. I am looking forward to seeing not only my own growth as a trainer but the growth of Recoup as well.
My own interests outside of coaching are doing anything active! I love being outside - whether that'd be riding bikes, paddle boarding, roller skating or hiking/walking with my friends. I am very family-oriented and spend a good amount of time with my nephew, Courtlen who is about to turn two! I feel blessed to be an aunt. It is one of the most rewarding roles I've ever filled :-)