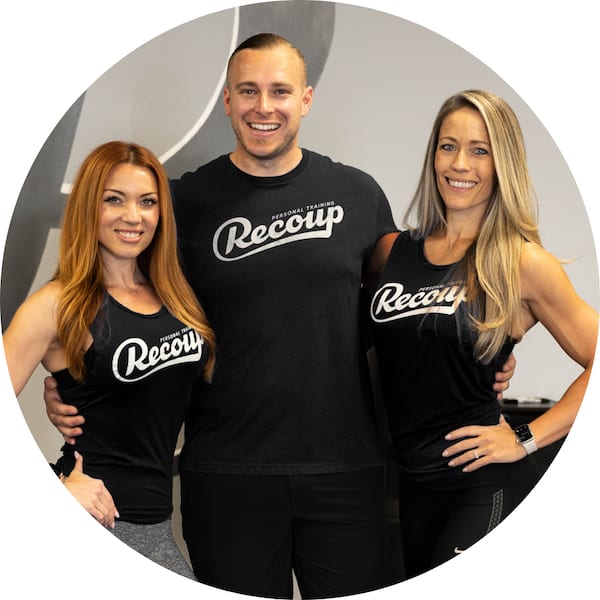 Meet Our Team
We are Mattison, Stevie and Bo. As health and wellness coaches, we are here to educate and empower you to embrace a more healthy and vibrant lifestyle. We are passionate about creating a simplistic approach to longevity so that you can feel confident in your body, move pain free and change your life forever.
We understand how hard it is to take that first step. Whether it's picking up the phone or walking through the front door, we promise to provide a safe, clean, and non-intimidating environment that's an extension of our home.
Let us help you look and feel better than you ever have in your life.
Whether it's day 1, or 1,001, don't leave your health up to chance. Find out why thousands of your OC neighbors have entrusted us.