Why Do We Need to Eat More to Lose More?

There tend to be a lot of factors when it comes to fat loss. Our metabolism (which is the sum of all chemical processes, both anabolic and catabolic), expends energy into 3 main ways which are basal metabolism, physical activity, and food digestion. To lose one pound of body fat, we need to burn somewhere around 3,500 calories and eating anywhere between 1,500-2,500 calories a day. Factors such as age, height, weight will dictate amount of calories eaten of course. This isn't saying to eat whatever we want, it means we have to eat the right kind of food as well as have smaller portions throughout the day. How do we accomplish this?

Portion Size

Usually most of us are not well aware of how much we are actually eating at one sitting. A great way to keeping us honest is to use a food scale. A food scale is only one of the measuring tools you will need; measuring cups and spoons are also essential diet implements. Food scales are best for meat, while cups are best for cooked pasta or rice and fruits and vegetables. These tools teaches you portion control and keeps you from eating more than your body actually needs.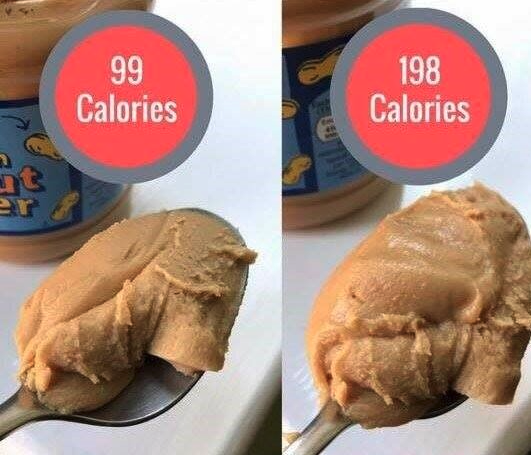 Time of Day

This depends on an individuals own schedule from work, kids, family, etc, however, the similar guideline does apply to them as well. Usually around 4 to 5 meals is ideal for one to stay on a good schedule of eating. These meals might seem smaller at first visually because the brain is used to seeing a certain amount of food on our plates. After eating these foods and having them digest, we end of being pleasantly surprised about how satisfied we are without feeling overly full and stuffed. Anywhere around 3 to 4 hours between each time we eat with our 3 main meals, and 1-2 snacks.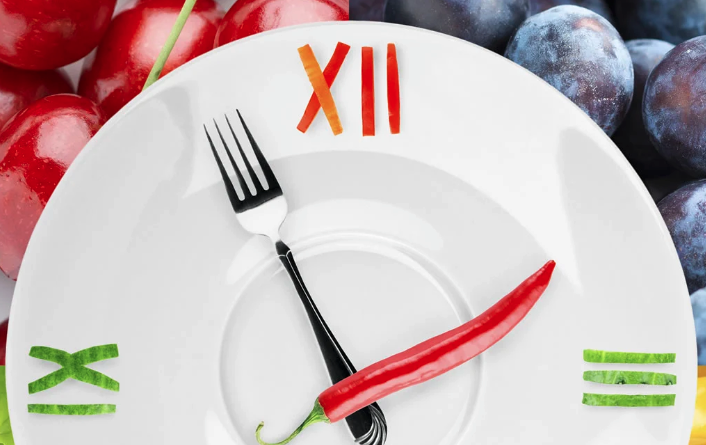 Bonus Points

When it comes to getting healthier regardless of what our goals are we need to drink water! Our muscle's have the second highest water content of any tissue in the body behind blood. The metabolism also affects the water needed for our bodies. Somewhere around 4.2 cups of water( 1 liter) is needed for every 1,000 calories burned. Anywhere between 9-12 cups of water is needed daily again depending on how active we are.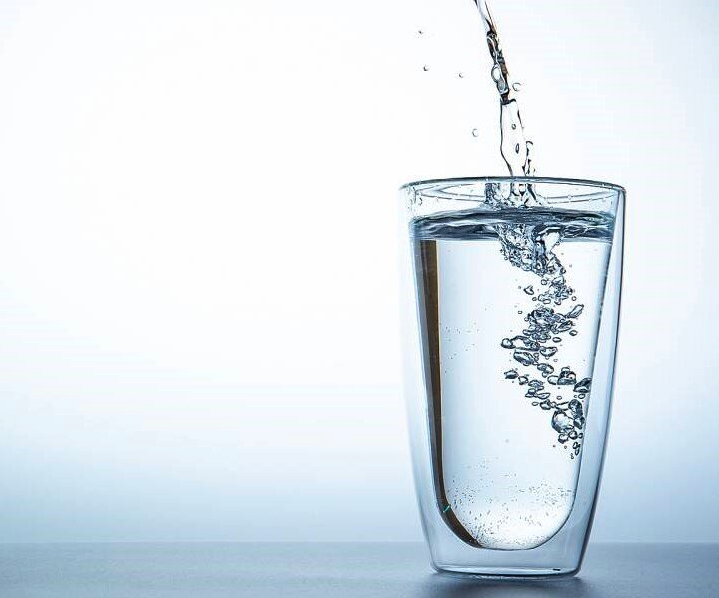 So bottom line, keep an eye out of our portion sizes of food. Make sure to stick to good quality foods throughout the day of carbs, proteins, healthy fats, every 3-4 hours as well as drink water. This will vary from individual to individual. Become self aware of how the body responds.

If you would benefit from a personal plan and support to achieve your health & fitness goals, simply call us or send us a message to 714.262.4003 and let us know so we can be in touch with you right away.

Matt, Stevie & Bo

Owners & Coaches of RECOUP Personal Training

info@recouppersonaltraining.com

714.262.4003