We love great lunch and picnic options! This Tasty Chicken Salad is the PERFECT combo of seasoned chicken breast, creamy mayonnaise, and crunchy celery, ready in just minutes!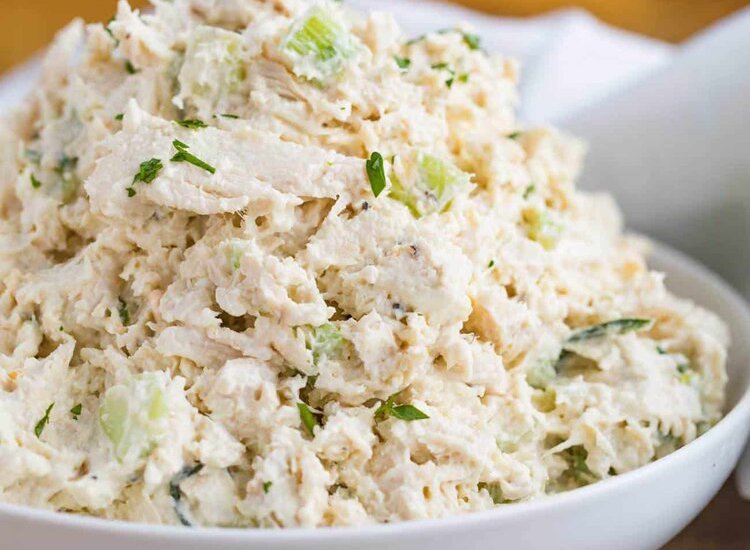 Ingredients (serves up to 4 people)

1 1/2 lb boneless, skinless chicken breasts diced into bit-sized chunks

1/2 cup Olive Oil Mayo

1/2 cup Non-Fat Plain Yoghurt

1/2 cup Almond Slivers

3/4 cup Purple or Green Seedless Grapes, quartered

2 stalks Celery, Thinly Diced

Generous Shakes Morton's - Nature's Seasoning, until you like the flavor

Directions
Rub the raw chicken breasts with Morton's - Nature's Seasoning and grill until tender. Cool for at least 20 - 30 minutes.

Prepare the rest of the ingredients as directed while the cooling takes place.

Dice the chicken on a cutting board into bit-sized chunks.

Place chicken into a large bowl and add the above ingredients to the bowl and blend all together with a spatula or wooden spoon. If it seems too dry, add more yogurt.

Cover the bowl and place in the refrigerator for at least two hours before you are going to use the salad.

Enjoy!