Switch up your morning routine with this easy colorful chicken quiche. Earthy mushrooms, spinach and bell peppers pair nicely with rich and creamy cheese. Serve them on a platter with a fresh fruit salad for a simple weekend brunch!
Quite Colorful Quiche
"This is a very easy lunch dish that keeps well if there are leftovers. Thick and tasty, it's near impossible not to enjoy this savory recipe!" - Betsy, member at RECOUP
Ingredients
Pastry for 9" single-crust pie
2 Whole eggs
4 oz. Egg beaters
1/3 Cup organic half & half
4 oz. Cooked chicken breast, diced
1 1/2 Tbsp. EVOO
1/2 Cup sweet onion, finely diced
3/4 Cup sliced brown mushrooms
3/4 Cup small broccoli florets
1/3 Cup orange bell pepper, finely diced
1/3 Cup red bell pepper, finely diced
3/4 Cup sharp cheddar cheese, shredded
1 Cup baby spinach leaves
1 Tbsp. Morton's Natures seasoning

or

L.S. All PurPose seasoning
Olive oil spray
Directions
Preheat oven to 425 degrees
Remove pie shell from refrigerator to soften.
When room temperature, lightly flour surface and roll crust to 12" diameter. Roll, place into center dish pie plate. Unroll and cut off excess if desired and/or flute edge. Refrigerate while preparing filling.
In a large skillet, heat EVOO over med-high. When hot, sautee onion, mushrooms, broccoli and peppers until mushrooms are browned, 6-8 min.; cool slightly. Add cooked-diced chicken.
In a bowl, whisk together eggs, egg beaters, half & half, and seasoning. Sprinkle half the cheese over the crust. Top cheese with spinach leaves and sauteed vegetable mixture. Top that with remaining cheese. Evenly pour egg mixture over.
Bake on lower rack of oven 15 min. Reduce heat to 350 degrees; and bake until a knife inserted in the center comes out clean; about 30 more minutes.
If crust edges are getting too brown, lightly tent with foil and continue baking quiche. Let stand at least 10-15 min before slicing.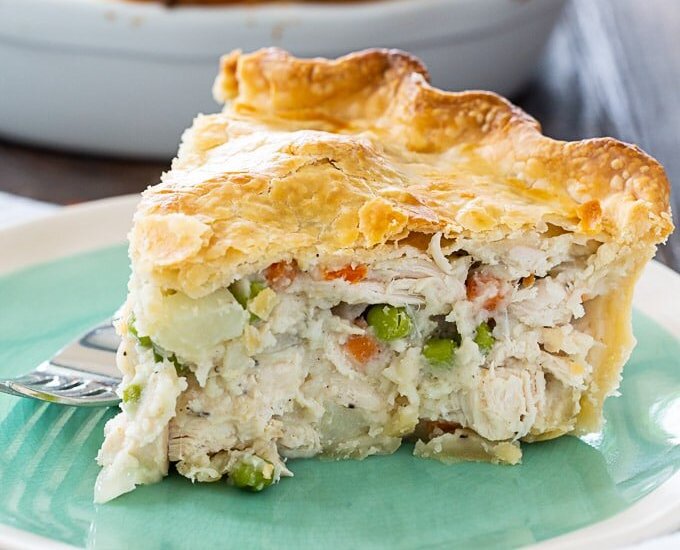 If you would benefit from a personal plan and support to achieve your health & fitness goals, simply call us or send us a message to 714.262.4003 and let us know so we can be in touch with you right away.
Matt, Stevie & Bo